Welcome
I am Francisco Luna, the writer of Break: A Memoir of Psychosis, which recounts my experience with mental health and recovery.
Prior to this experience, I had a film company which I started after Werner Herzog encouraged me to make films, calling a clip I directed "very fine stuff." I am currently seeking literary representation.
Here you can read more about me, my memoir, a screenplay I recently finished, and another screenplay that I am developing.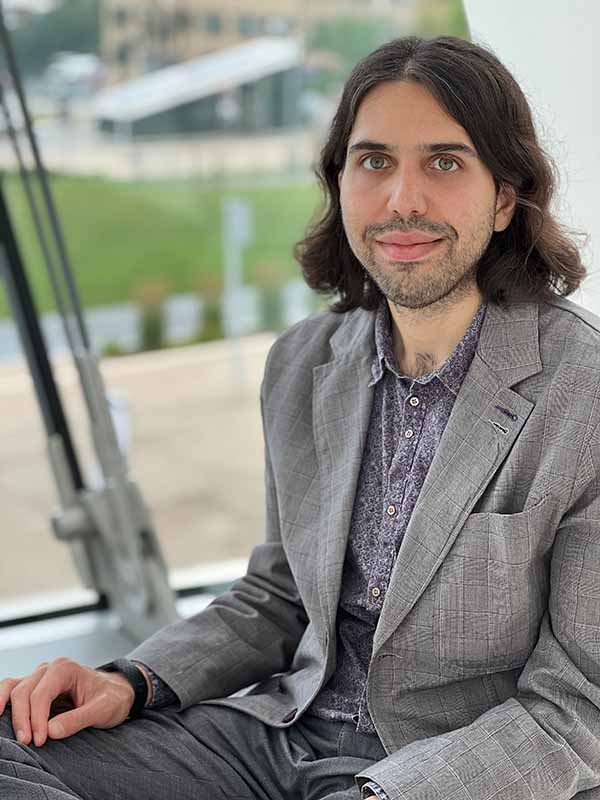 A candid, first-person account of a literal descent into madness that worsens over the course of four years. During this time, the author believes himself to be perfectly sane and refuses all treatment. Finally, he is forced to start medication and begins a long, slow recovery.